Center for Next Generation Leadership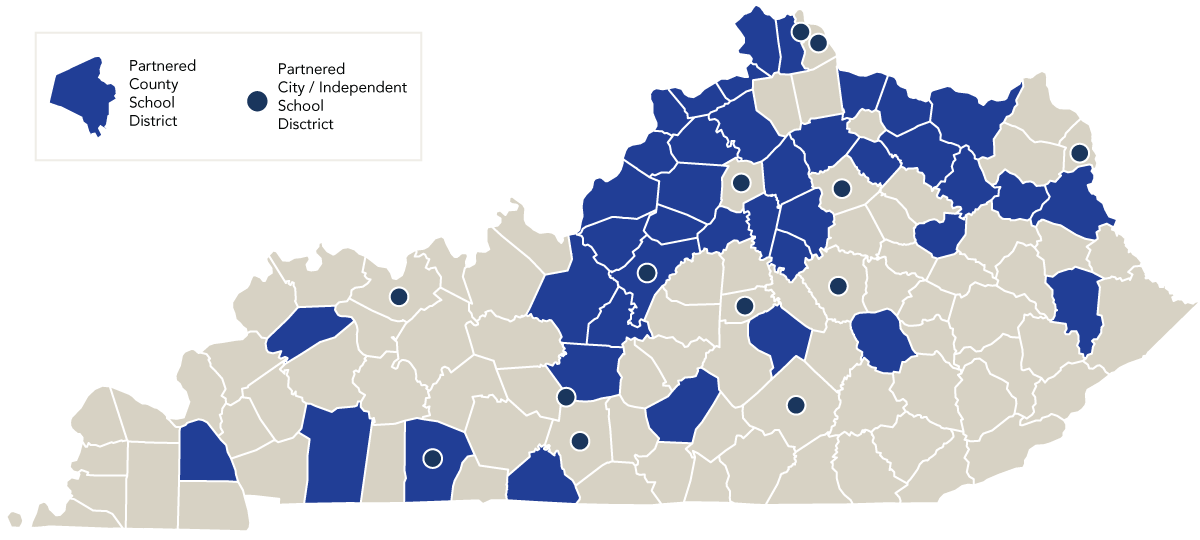 Partnering to Strengthen Public Education in Kentucky.
Our professional development programs, trainings, and seminars have reached educators and administrators across Kentucky.
7
Regional Co-Op Partners
3039
Dual Credit Scholars

Continuing Education for Leaders and Educators

Giving students the skills and experiences that they need to succeed tomorrow.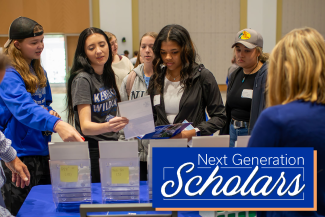 High Schools & UK Dual Credit Programs
Junior and senior high school students across Kentucky can get a head start on their college goals through the UK Next Generation Scholars dual credit program.